Great memories, great cause.
Thanks to all our participants and sponsors, this year's Dennis Strassburger Memorial Charity Golf Tournament was a huge success…
we raised $40,000 for the Lutherwood Foundation!
On Monday, September 15th 2014, friends, family and colleagues gathered at the Conestogo Golf and Country Club for a great day on the course in support of Denny's Cafe and the Lutherwood Foundation. The weather was excellent and the turnout was incredible, making for a fantastic day of golf and memories.
We're already planing for next year's tournament, so watch for details in the new year.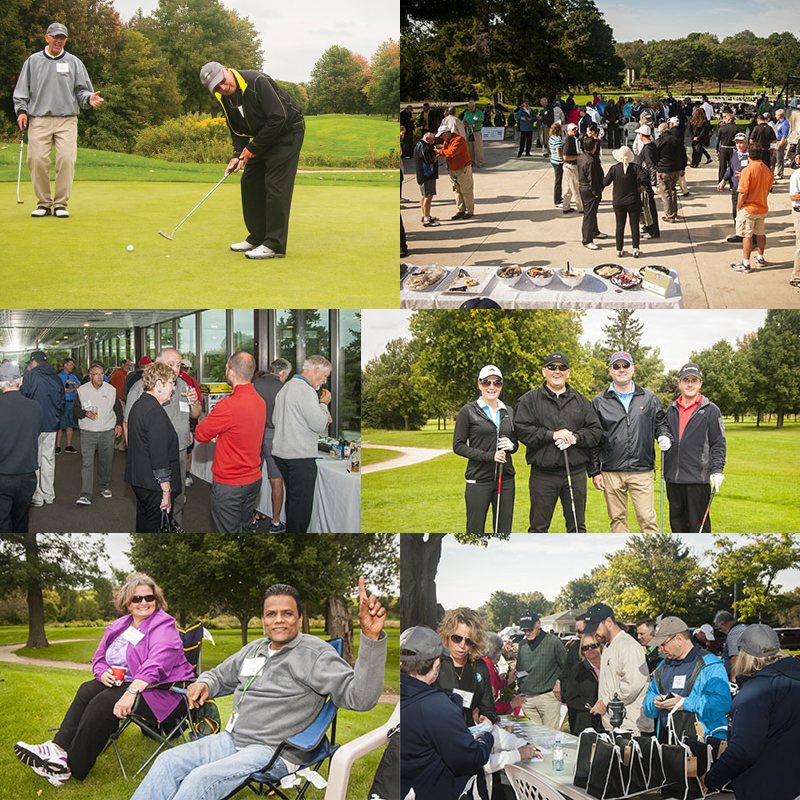 Help us support Denny's Cafe
With your kind sponsorship and donations we were once again able to raise over $40,000 for Denny's Cafe.
Thank you sponsors, participants and volunteers.
To find out more about Denny's Cafe, watch this video.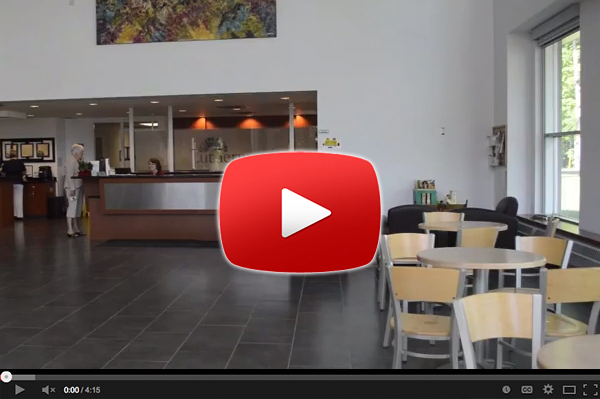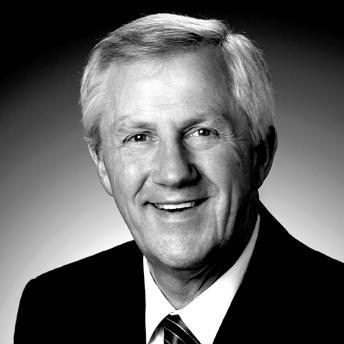 In November 2010 our dear friend Dennis Strassburger passed away. He was the co-president 
of Strassburger Windows and Doors.
Dennis was a special man who raised the spirits of people
 around him with his joyful personality and humour. A man
 dedicated to family, business and friends, Dennis made the
 world a better place and will always be remembered as someone
 who made a difference.
Dennis took pride in the organizations
 Strassburger Windows and Doors supported especially 
The Lutherwood Foundation. In October 2011, Denny's Café was opened at the Children's Mental Health 
treatment centre on Benjamin Road in Waterloo. Named in honour of Dennis, the café provides the youth with the opportunity to learn
 food and customer service skills. It's a special 
place for children, families, staff and guests to congregate.
Thanks to participants and sponsors, the first three years of this event have been a huge success raising in excess of $120,000 for The Lutherwood Foundation.