You're invited to join fellow contractors, dealers and industry colleagues at Connections 2018.
Wednesday, February 7th
The Strassburger Windows and Doors conference is designed specifically to inform, educate and help make your business more profitable. Connections 2018 is a great opportunity to engage in learning, interactive discussion and networking. This event happens once every two years. Plan to attend and don't miss your chance to catch up on industry trends and meet with fellow contractors, dealers and industry colleagues.
Event starts at 9am. See what's new for 2018!
• Sign-in, continental breakfast and the Product Expo at 9:00 am
• Opening remarks at 10:15 am
• Lunch at 12:00 pm along with the Product Expo
• Reconvene at 1:15 pm
• Closing remarks at 3:15 pm
Location
Bingemans Conference Centre,
Marshall Hall, 425 Bingemans Centre Dr., Kitchener N2B 3X7.
Phone: 519.744.1555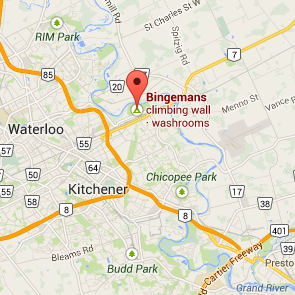 Hotel
Radisson Kitchener is offering a special rate
for guests attending Connections.
Click here for rates and booking instructions.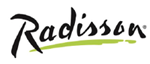 Please join us and industry colleagues for this special one day event featuring:
• Multi-Glide Sliding Patio Door
• Parallel Sliding Door
• Grip set for Multi Point
• Full Grip Bar and Lock for a modern look
• Mastergrain Fiberglass Door Slabs
Our industry experts have a lot to talk to you about:
• Flex Wrap and Flashing Systems
• Testing of Products
• SAWDAC
• Update on Paradigm Program
• New Install Videos
• Visualizer update on Strassburger Website
• The Future of Canadian Housing
We will also have live door installation demonstrations!
Strassburger Product Expo
Once again we will be featuring our key suppliers, so make sure you visit all the displays.
Plant tour
If you are interested in seeing our plant before the show, tours of the manufacturing plant will be from 7:30 am to 8:30 am.
Register your company before January 22, 2018!
Emcee
Neil Aitchison
Registration
Please RSVP no later than January 22, 2018

Unable to attend
Please let us know if you are unable to attend.