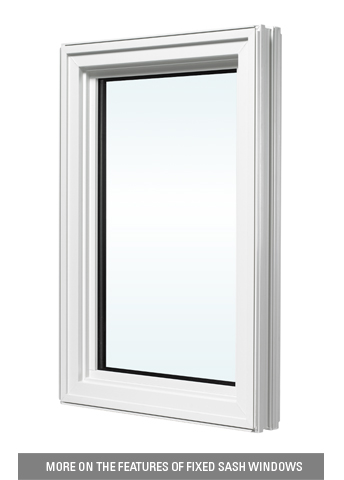 The Visual And Architectural Harmony
Of Fixed Sash Windows
Fixed Sash windows are non-venting and designed to coordinate with
casement and awning windows. They provide an overall matching
appearance and even sightlines.
Our fixed sash window frames are made of 100% uPVC extrusions and
your choice of four types of insulating glass to ensure superior weather
resistance, excellent thermal efficiency, and outstanding sound
abatement qualities.
Standard frame and sash colour is white. A variety of features and options are available in this window type including different frame colours, shapes, and grille styles.
You can specify this style of window to meet the Energy Star
Most Efficient criteria. Click here to learn more.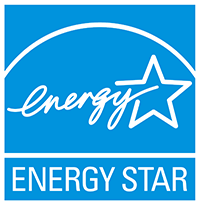 No matter what size or shape you require, we custom manufacture
your fixed sash windows to fit your design ideas and specifications.
Get inspired by visiting our picture galleries:
– Windows
– Patio doors
– Entrance doors
– Terrace doors
Click on the "Design Your Window" icon to see what your perfect window
would look like in your home before you buy.