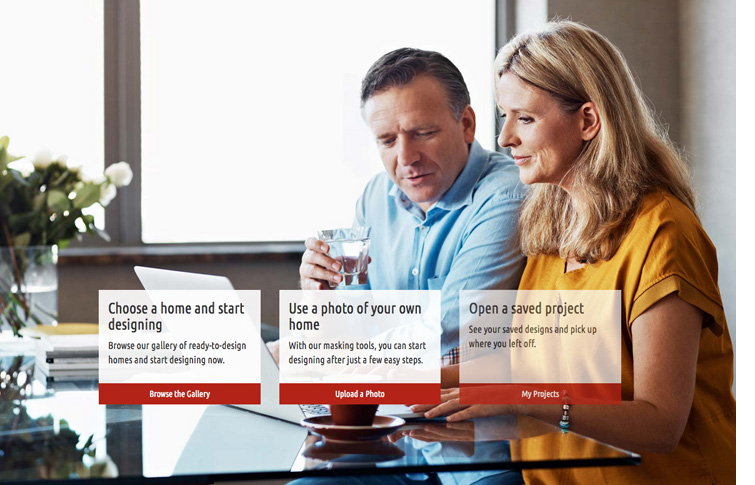 Visualize the difference
See what your perfect window would look like in your home before you buy.
Our new visualizer app helps take the guesswork out of deciding which Strassburger window would best suit you and your home. Click here to take a quick walk through on how to use the visualizer and see the impact a Strassburger window will have on your home.
Upload a picture of your home or choose from the gallery of images to find a house similar to yours. Then choose from a wide variety of window styles, trim options and stain or paint finishes to create the window that's perfect for your replacement or renovation.
Once you have your design completed, save it, print it or share it with your friends and family. It's the easy way to get input from others. If you're not done working on it, just save it and make changes to it later. Use your final design to get a quote from
a dealer near you.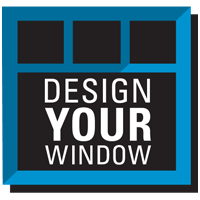 Here's how it works