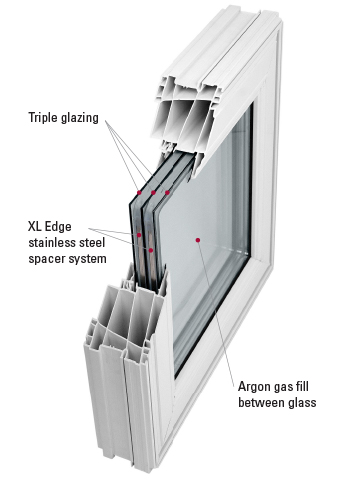 Most Efficient Windows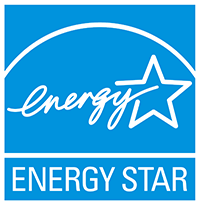 The ENERGY STAR "Most Efficient" program is designed to identify and advance highly efficient products
in the marketplace.
Criteria were established to ensure that the windows that receive this
recognition demonstrate efficiency performance that is truly exceptional,
inspirational, or leading edge — consistent with the interests of consumers
who are environmentally motivated or are early adopters looking for
a highly energy-efficient window that is above and beyond an Energy Star
labeled window.
Strassburger window styles* that meet the Most Efficient criteria are:
Awning
Casement
Fixed Sash
Panoramic
With triple glazing (coated), argon gas fill, and XL Edge stainless steel
spacer system
Contact us to find out how you can get the "Most Efficient" windows
for your remodel or renovation.
* Certain window styles require specific combinations of glass coating
to meet Most Efficient criteria.